Individuals
Though no one can go back and make a brand-new start, anyone can start from now and make a brand-new ending.

Carl Bard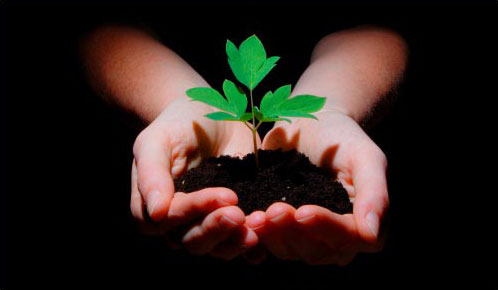 As the caretaker, the go-to person for your family and friends, you get bombarded by the demands of others. You automatically say "yes" to every request. It's leaving you feeling unappreciated and tapped out.
When was the last time someone asked about you?
Being at the bottom of the totem pole has left you exhausted and unfulfilled. You feel invisible and alone. You don't even know what will help anymore but you know what you wish would happen.
You wish relationships were easier.
You want to feel valuable and appreciated. You dream of saying "no" to things that wear you out and when you say "no," it doesn't leave you feeling guilty. You long for clarity on when to say "no" and when to say "yes." You want to let go of all the stuff that wasn't yours to be responsible for in the first place.
A LITTLE BIT OF CONFIDENCE COULD GO A LONG WAY!
It's time for some hope, don't you think? I'm comfortable with even the most complicated struggles creating a calm in the storm. No need to freak out.
I help you see what's happening differently, find your value, claim your purpose and move from "I'm crazy" to "I'm feeling ______ and I need _____."
You will learn new strategies to get your needs met while seeking deeper connection with family and friends. No repeating old patterns. I assist you in healing and growing creating opportunities for current and new friendships to thrive. My clients leave feeling empowered. No more "I can't." Instead, more of the belief that you can make changes and that you deserve fulfilling relationships.
If you are ready to make life your own and to let go
of the demands of others, call me...
If you are in a mental health emergency, you may call 9-1-1, call the National Suicide Prevention Lifeline at 1-800-273-TALK(8255), or go to the emergency room.